This is only the Index page that displays providers.
To edit or add specific individual provider please visit the providers menu found on left sidebar within WordPress.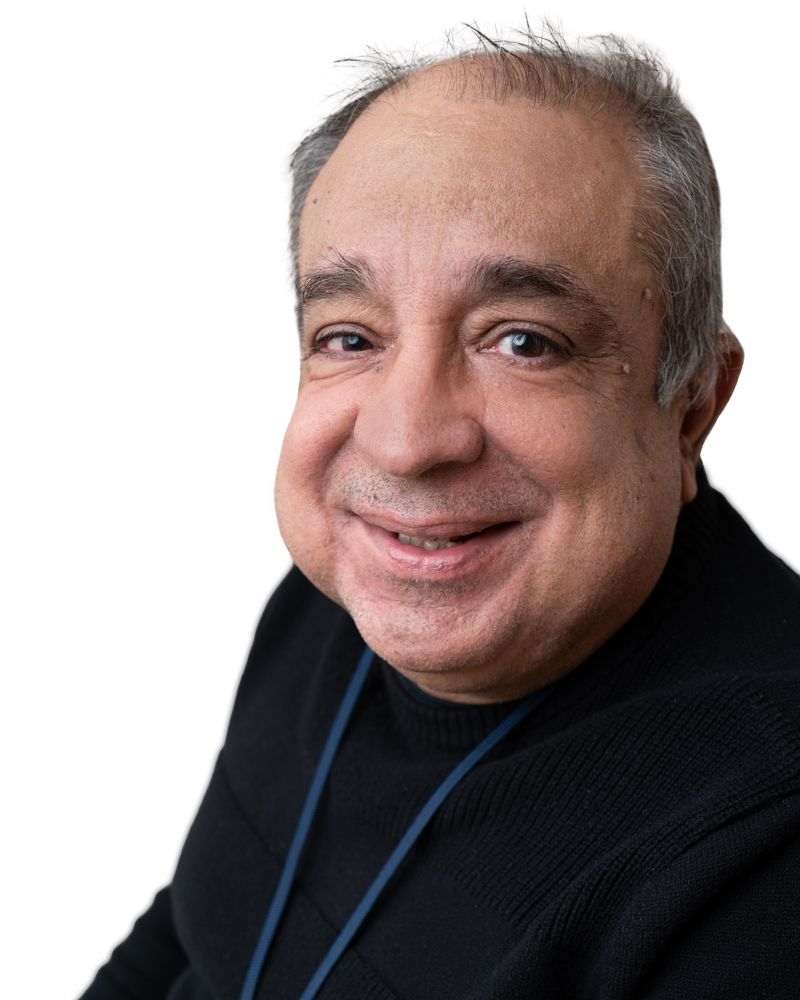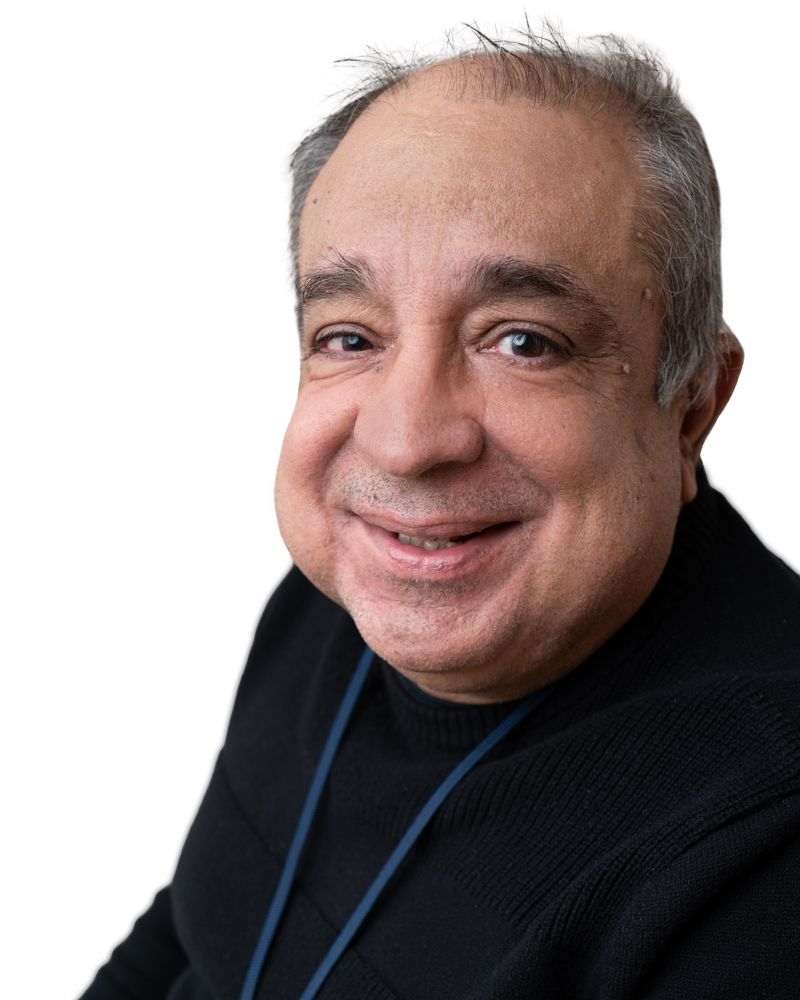 Behavioral Health Staff
Miguel Martinez | LCSW
Specialty: Behavioral Health Counselor
Graduate of: Interamerican University of Puerto Rico
Additional Language: Spanish
Sully (Herndon)
13800 Wall Road, Suite 055
Herndon, VA 20171
Fax Number
571-306- 7741
Sterling
21641 Ridgetop Circle, #107
Sterling, VA 20166
Fax Number
703-443-2033
For non-emergencies, current patients can reach our after-hours service by calling: 703-443-2000.
HealthWorks for Northern Virginia health centers are Federal Torts Claims Act (FTCA) deemed facilities. HealthWorks is a 501(c(3) nonprofit community-based Federally Qualified Health Center (FQHC). HealthWorks is a Health Center program grantee under 42 U.S.C. 254b, and deemed Public Health Service employee under 42 U.S.C. 233(g)-(n).